'There's always hope' How Joe Biden overcame public and personal adversity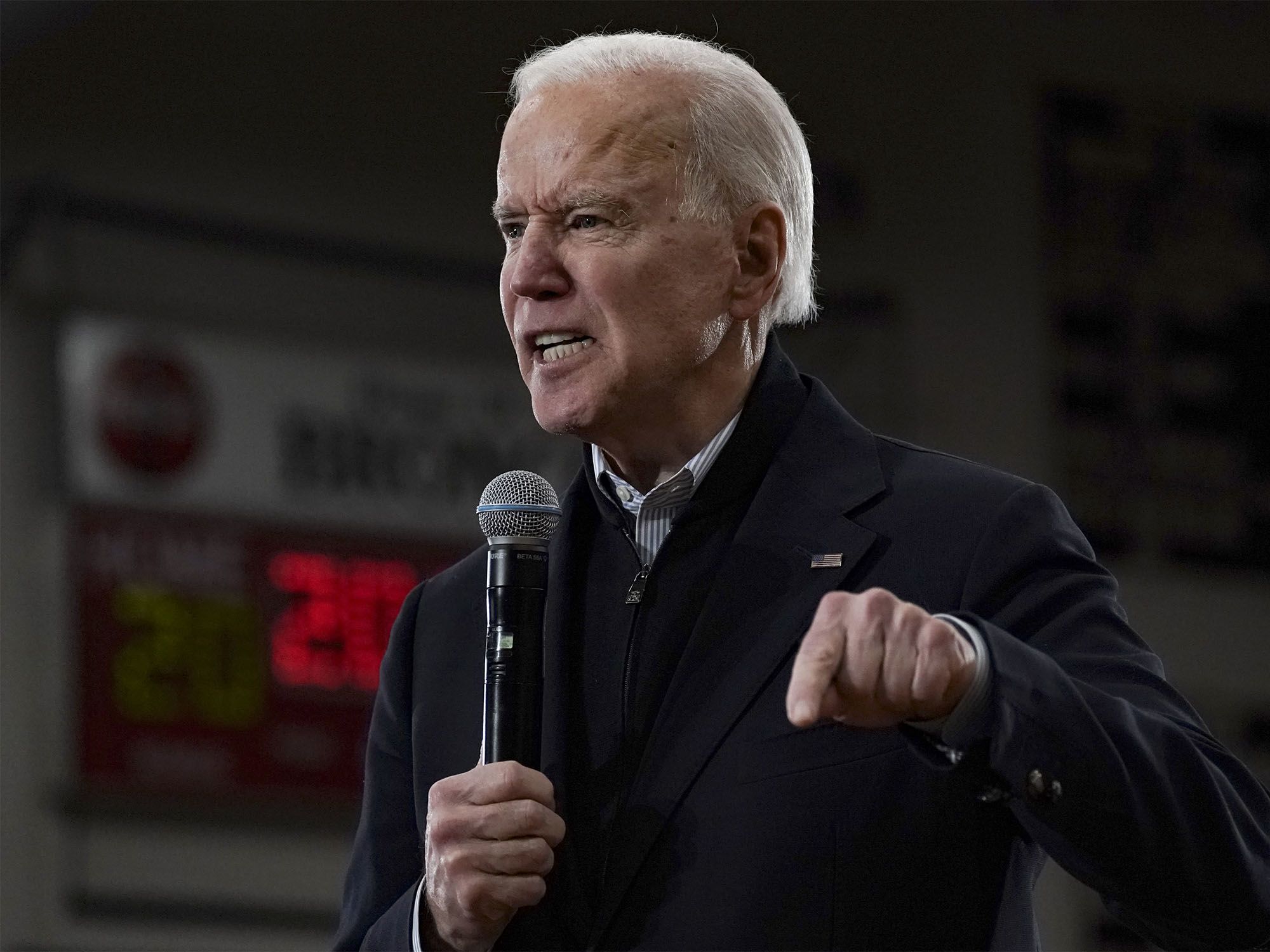 It was the winter of Joe Biden's discontent. After a disappointing finish in the Iowa caucuses in February, his support in the upcoming New Hampshire primary was collapsing and his 2020 presidential campaign was in serious jeopardy.
He was, for all appearances, a defeated man.
The White House hopes Biden had been harbouring during his nearly half-century in public service were slipping away again, perhaps for the last time.
At a campaign rally ahead of the New Hampshire vote, Biden was reflective - and at times visibly emotional. He spoke of the death of his son, Beau, almost five years earlier. He recounted stories from his childhood, of his family's economic hardships. But he reassured the audience.
"There's always hope," he said. "There's always hope."
It wasn't a typical rally speech – and given his subsequent fifth-place finish in New Hampshire, probably not an effective one. But it offered a glimpse into the psyche, the emotional scar tissue, of a politician who has faced devastating personal, professional and political adversity over the course of his life.
"I have an incredibly high regard for fate," Biden told the National Journal back in 1989. "I have never been able to plan my life. Every time my personal life has been how I wanted it, something has intervened."
Biden has witnessed the untimely deaths of the closest of loved ones. He's built platforms for his political ambitions, only to watch them crumble, then built them again. His hard-earned rhetorical skills have won him the adoration of crowds, and his propensity for malaprops and gaffes have made him the object of ridicule.
Biden frequently says that the main lesson he learned from his father was that the measure of a man isn't how many times he's been knocked down, but how quickly he gets back up. After losing in New Hampshire, Biden's campaign regrouped in the southern states and turned what appeared to be impending defeat into a convincing march to the Democratic nomination.
That was only the latest example of Biden facing challenges – some beyond his control, others resulting from his own mistakes and miscalculations – and soldiering on.
"We have choices when we suffer like Joe," says former Nebraska Senator Bob Kerrey, who served with Biden in Congress during the 1990s. "He's a man of faith. He chose not to quit. He chose to keep doing the work, even though he didn't have to."
Biden, if nothing else, is a survivor. Five pivotal days in his life put this in stark relief – days casting shadows that stretched for decades.
Read More :
pg slot